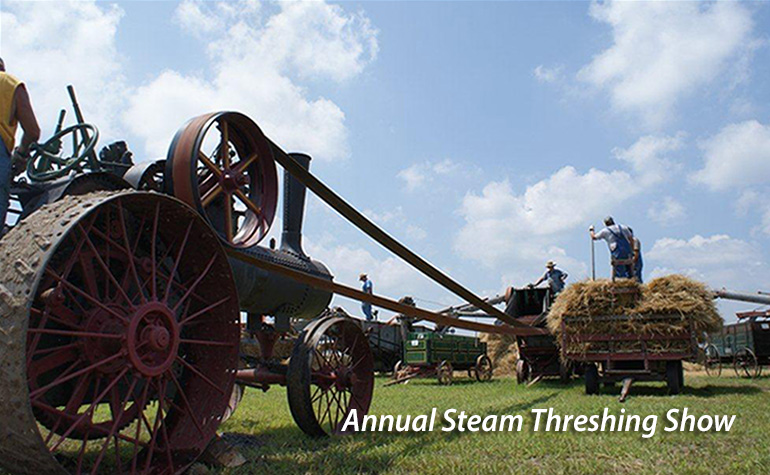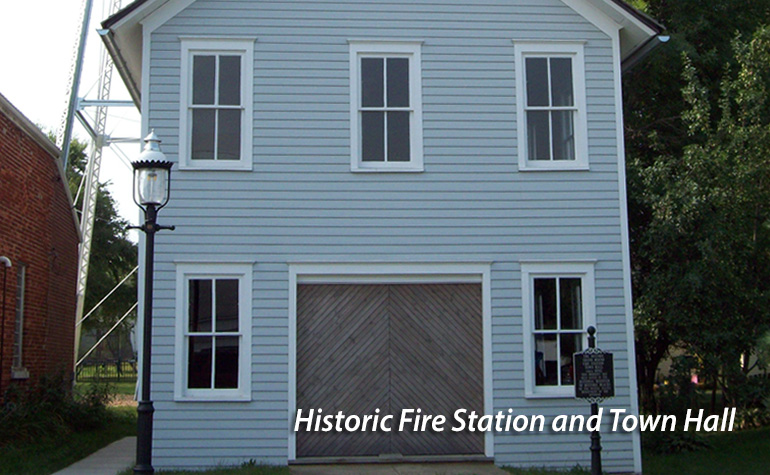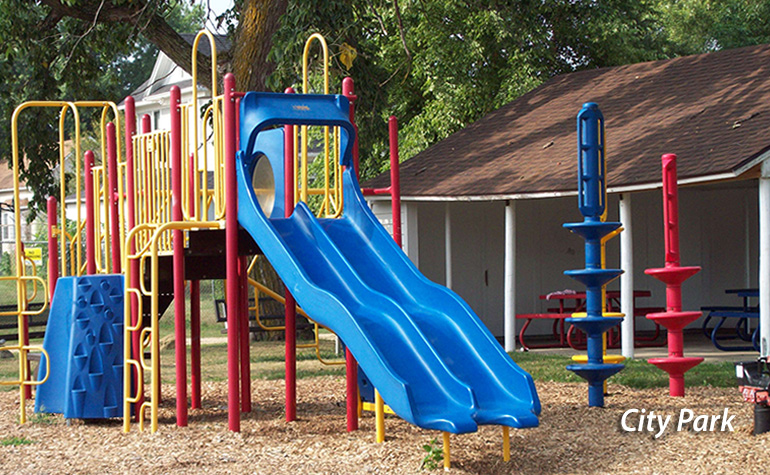 Welcome to the City of Grand Mound's Website
COVID-19 CLOSURES CLICK HERE
The Community Center will be closed to events through April 13th, 2020.
City Hall's front door will be locked during business hours until further notice.
To conduct City Business during this time, please contact the City Clerk at 1-563-847-2190 (gmcity@gmtel.net) or the Public Works Department at 1-563-212-3654 (gmcitypw@gmel.net).
Payments may be made in person via the drop box with cash, check or money orders or mailed to Po Box 206 in Grand Mound. Payments may be made online at www.govpaynet.com with PLC Code A00009 or by calling Gov Pay Net 24/7 at 1-888-604-7888 and providing them with the plc code of A00009.
Click HERE to sign up for ACH of your Utility Bill
To make your utility payment online go to www.govpaynet.com and enter PLC A00009.
Click HERE to find out more about how your donations can help impact our community through the
Greater Grand Mound Community Impact Endowment!
Notice of Intent to appoint a City Council Member to fill a vacancy Click HERE