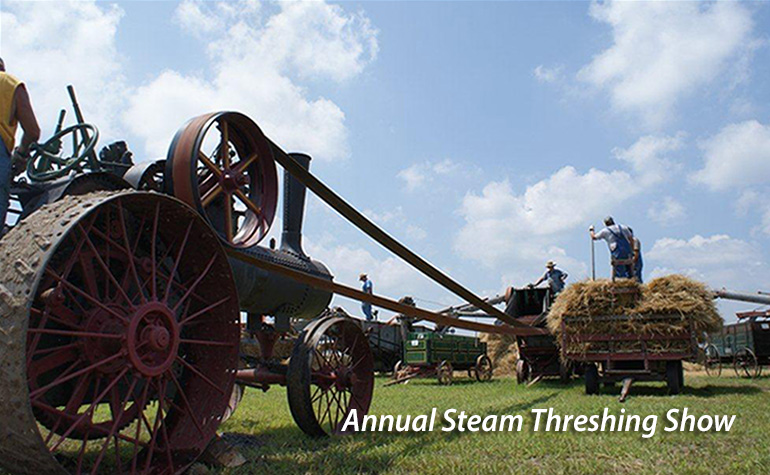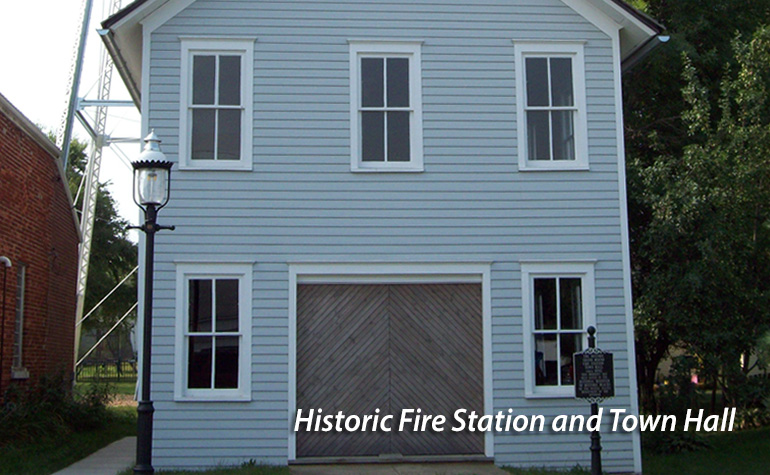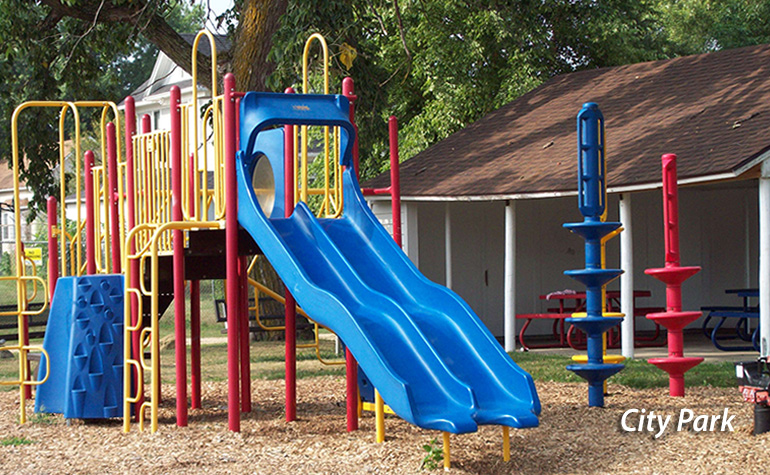 Welcome to the City of Grand Mound's Website
HELP WANTED
FULL TIME PUBLIC WORKS SUPERINTENDENT Click HERE for the Job Application and Description
APPLICATIONS ARE DUE BY 10/25/19 BEFORE 3:30 P.M.
PART TIME PUBLIC WORKS EMPLOYEE click Here for an Application
Click Here for the Job Ad , Click Here for the Job Description
PET LICENSE ARE DUE BY 10/1/19
The fine for not licensing a dog or cat over 6 months of age is $100.00 plus court costs
Licensing your Pet: Please complete this form by clicking HERE, and return it to City Hall by mail, Fax, e-mail, or in person/drop box. The fee is $5.00 for spayed or neutered pets or $15.00 for non-spayed or neutered pets. You will need to show proof of spay or neuter if you are paying the reduced rate. Proof of rabies being up to date is also required to be submitted with the pet license form.
You may make your payment for your pet tags at www.govpaynow.com and enter in PLC Code A00009 and use the word "pet" for your account #. You may also pay via cash/check/card or money order in person or leave a payment in the drop box marked with your name and pets name.
Pet license purchased January 1, 2018 through December 31, 2018 expire on 10-1-2019. (Blue Tag)
Pet license purchased January 1, 2019 through December 31, 2019 expired on 10-1-2020 (Red Tag)
Pet license purchased before these dates are expired and require renewal.
COMPOST POLICY REMINDERS:
Compost that does not comply with the compost policy, is unable to be collected. Compost Pick Up is on Mondays only from May 1st through November 30th each year (weather permitting). Click here to view the compost policy.
Compost may be placed for collection in disposable kraft bags-sealed with a

max weight of 50 lbs

.
Compost may be placed in 20-35 gallon containers, with handles, and lids with a max weight of 50 lbs.
Branches can be no longer than 5 feet, with a 6" diameter. Multiple branches should be tied together with twine/rope with a max diameter of 18".
Citizens are welcome to take compost to the compost site located on 250th street, south/west of the Sewer Lagoons.
To make your utility payment online go to www.govpaynet.com and enter PLC A00009.
City Election November 5th, 2019. For election forms please click here Forms are due to the City Clerk by 5:00 p.m. on September 19th, 2019.