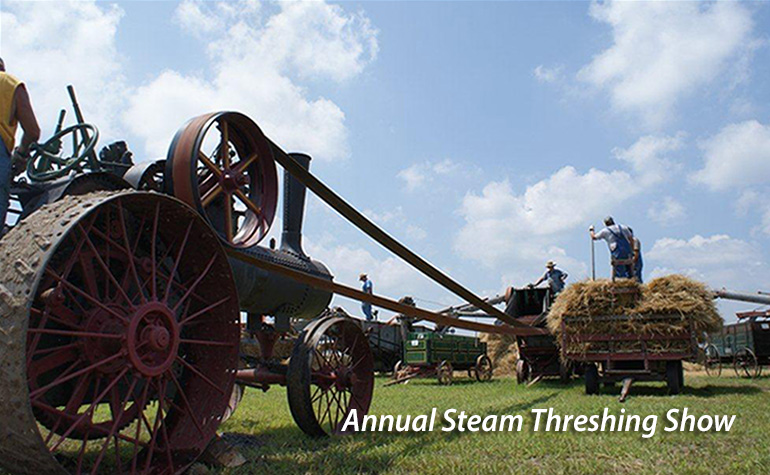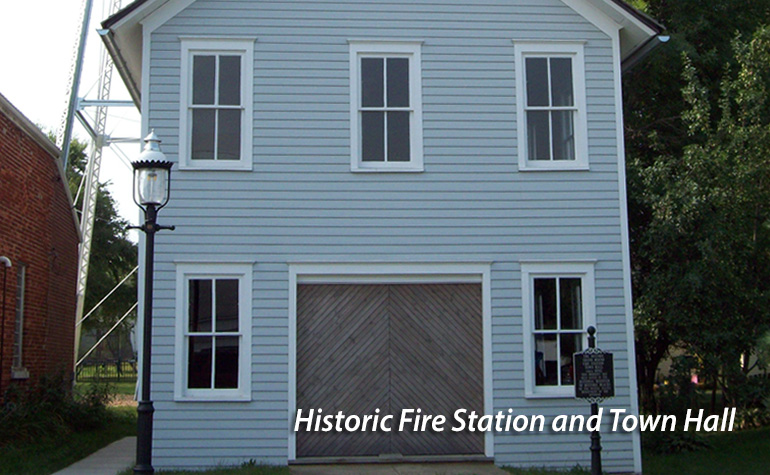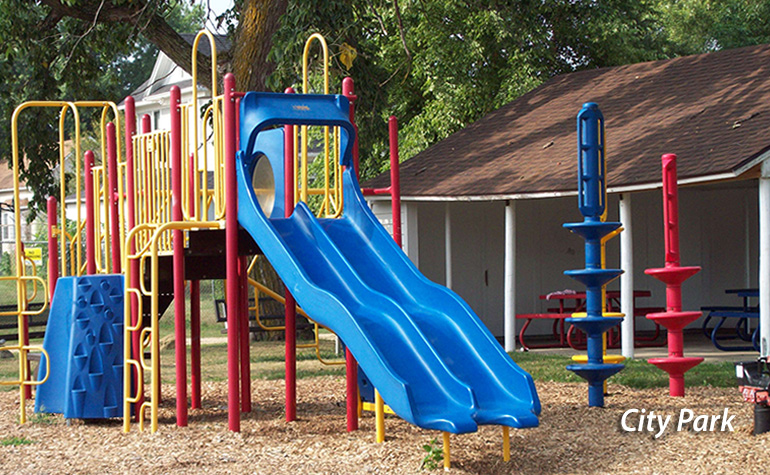 Welcome to the City of Grand Mound's Website
PLANNING & ZONING COMMISSION MEMBERS NEEDED: If you are a resident of the City of Grand Mound and you are interested in being appointed to the Planning & Zoning Commission; please contact City Hall by calling 847-2190 or by e-mail at gmcity@gmtel.net. The deadline to express interest and be considered for appointment to the Commission is Monday, May 7th, 2018. To review further details on the Commission's duties, please click on Ordinances and then Ordinance No. 282-18. Thank you.
COMPOST NOTICE: Compost pick up is scheduled to resume on May 1st, 2018.
"A Pet License, is a lost Pet's Ticket Home!" ~ Renewing Pet License/Tags
🐶
🐱: If your pet has any pet tag color, except orange, they are due for renewal on 10/1/2017. All dogs and cats, 6 months of age,or older; are required to have a pet tag. To purchase a pet tag, please provide proof of your pet's up to date rabies vaccine. The cost for non-spayed/neutered pet tags are $15.00. To purchase a discounted pet tag at $5.00 please provide a certificate of spay/neuter from your vet. You may request a renewal tag and submit your information online by completing this form (CLICK HERE) and e-mailing it to gmcity@gmtel.net. You may then submit the payment online by clicking HERE. Please use PLC Code A00009 and Account Number: PT2017

Volunteer Opportunity: The City is looking for three individuals who are interested in serving on the Hometown Pride - Keep Iowa Beautiful Committee. If you are interested in finding out more information, please contact Mayor Crosthwaite or City Hall at gmcity@gmtel.net . You can also find out more information on the program by visiting www.keepiowabeautiful.com
To make your utility payment online go to www.govpaynet.com and enter PLC A00009.
To access the Enrollment Form for the new City Public Notification System....Click HERE Please, print, and fill in the form and then return it to City Hall via the drop box, office, or e-mail at gmcity@gmtel.net .