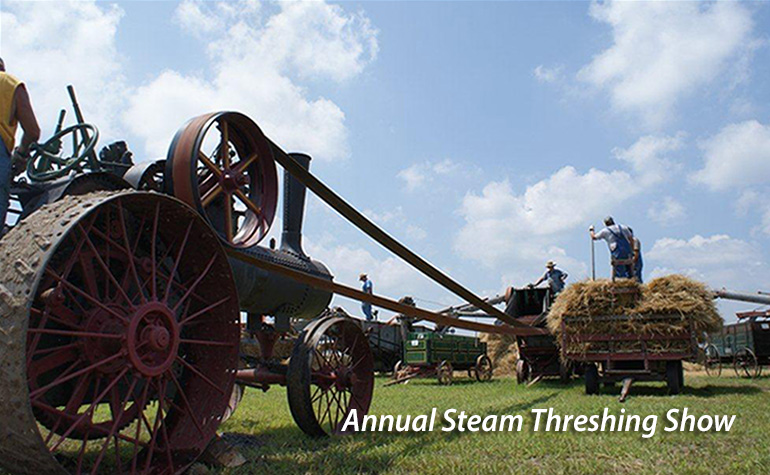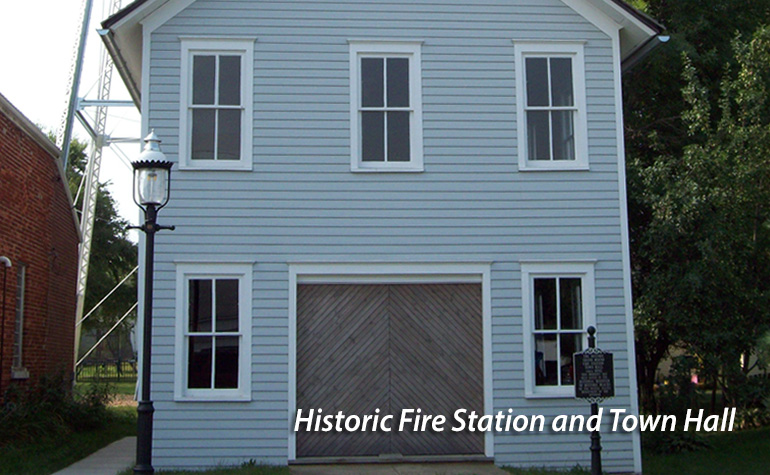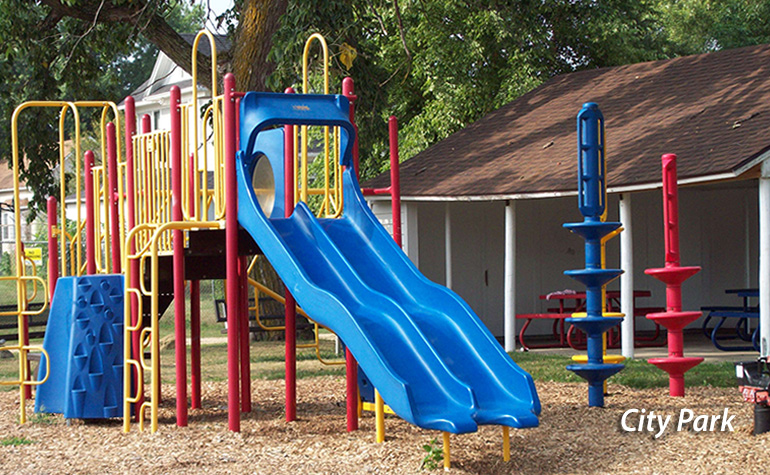 Welcome to the City of Grand Mound's Website
***UPDATE*** First-Class Consumer Fireworks are banned within the City of Grand Mound on the 4th of July. In addition First-Class Consumer Fireworks are also banned all year from Public property & Parks. The annual 4th of July Celebration & Fireworks Show will be held on TUESDAY JULY 4TH at Dusk at the Grand Mound Ball Park.
***GARBAGE COLLECTION UPDATE***
As of June 13th, no bulk garbage items will be collected. Garbage must fit into the City Issued trash bin. You may contact City Hall at 847-2190 to purchase additional City trash bins at a rate of $70.00 for a 95 gal or $60.00 for a 65 gal bin. The maximum number of City Bins allowed to be set out is 3 per week. There is no additional monthly charge for additional bins used; the monthly fee will remain at $13.00.
For bulk items; dumpsters are available to rent at a rate of $15.00 per week. Dumpster can be rented for up to 2 weeks at a time. Thank You.
UPDATE***
Click HERE to access the next meeting's Agenda
To make your utility payment online go to www.govpaynet.com and enter PLC A00009.
To access the Enrollment Form for the new City Public Notification System....Click HERE Please, print, and fill in the form and then return it to City Hall via the drop box, office, or e-mail at gmcity@gmtel.net .