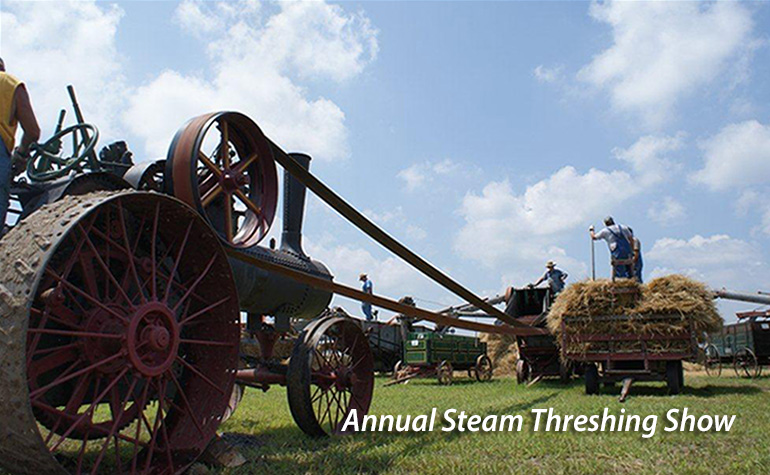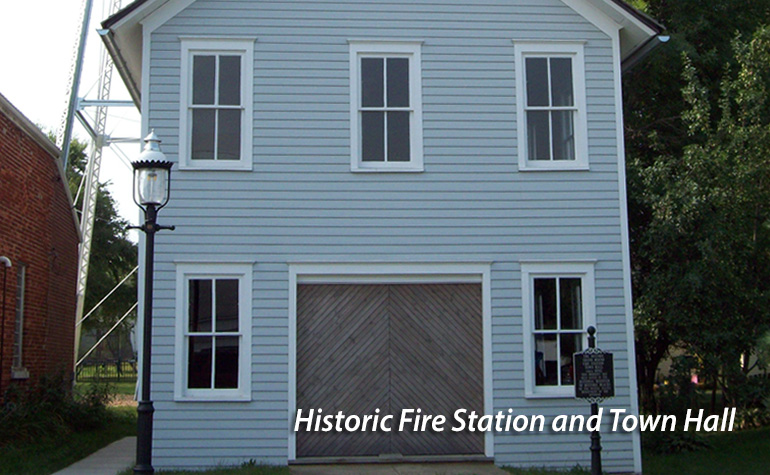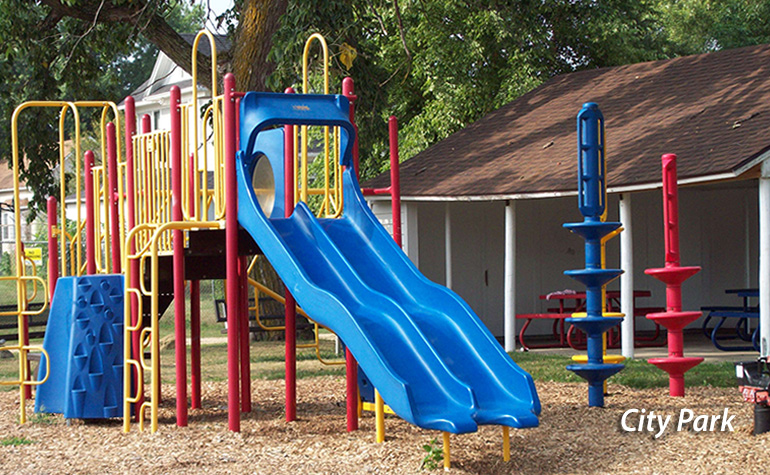 Welcome to the City of Grand Mound's Website
City Hall will be closed from 11:30 a.m. on October 15th through Monday October 26th.
ADDITIONAL CONTACTS DURING THIS TIME
Public Works Department Nick Lange 1-563-212-3654.
Community Center Sarah Beuthien 1-563-210-3275.
Mayor Crosthwaite 1-563-847-2107.
The Clinton County Sheriff's Office, Non Emergency Number 1-563-242-9211.
To set up new utility service please complete this form HERE and call 1-563-212-3654 to ask for the meter to be read and water turned on. Please leave a $100.00 utility deposit in the drop box at City Hall or by going to govpaynow.com with plc code a00009 and acct # 1000
To disconnect utility service, please call 1-563-212-3654 to ask for the meter to be read and if you want the service physically turned off.
Dumpster: To request a dumpster please call Nick Lange at 563-212-3654 and give your address, and whether you want the dumpster for one week or two. Dumpsters are $15.00 per Tuesday that you have it. Dumpsters are picked up and delivered on Wednesdays. No paint, electronics, appliances, oil or other hazardous waste can be put in a dumpster.
If you have not signed up for "CallFire", the City's emergency notification system please click here to complete the enrollment form
Compost pick up is on Monday's (weather permitting). Please click HERE for a copy of the compost policy, including a limit of 4 containers per property each week. Thank you!
Click HERE to sign up for ACH of your Utility Bill
To make your utility payment online go to www.govpaynet.com and enter PLC A00009.
Click HERE to find out more about how your donations can help impact our community through the
Greater Grand Mound Community Impact Endowment!