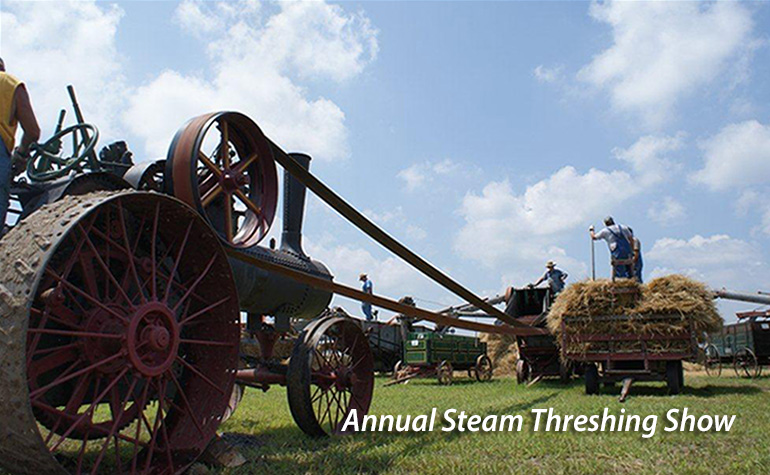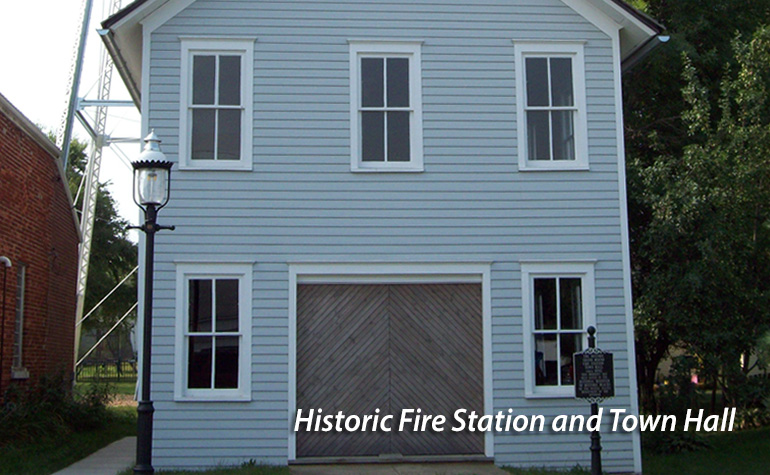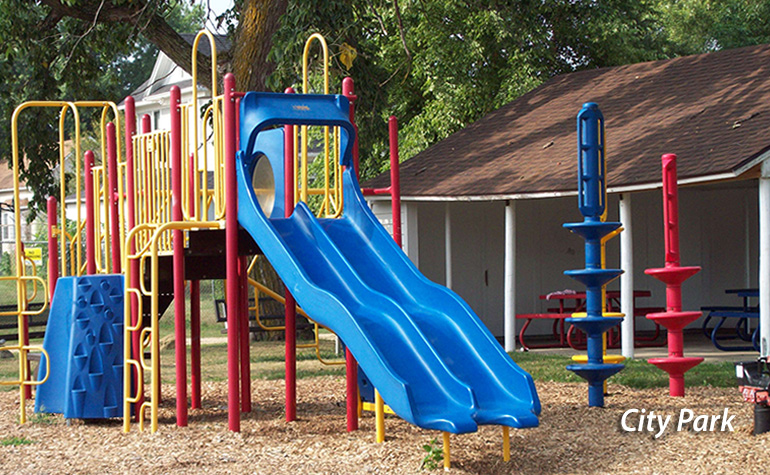 Welcome to the City of Grand Mound's Website
***The 4th of July Fireworks Show & Parade are Cancelled for 2020***
If you have not signed up for "CallFire", the City's emergency notification system please click here to complete the enrollment form
COMPOST
Compost pick up begins May 4th, each week on Monday's (weather permitting). Please click HERE for a copy of the compost policy, including a limit of 4 containers per property each week. Thank you!
Click HERE to sign up for ACH of your Utility Bill
To make your utility payment online go to www.govpaynet.com and enter PLC A00009.
Click HERE to find out more about how your donations can help impact our community through the
Greater Grand Mound Community Impact Endowment!