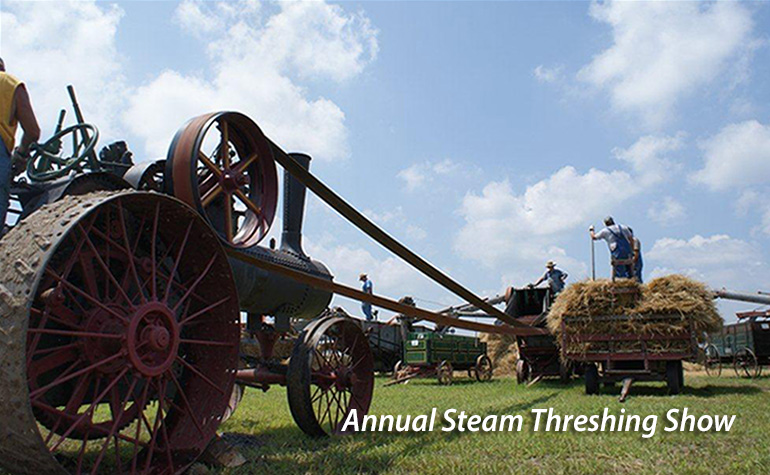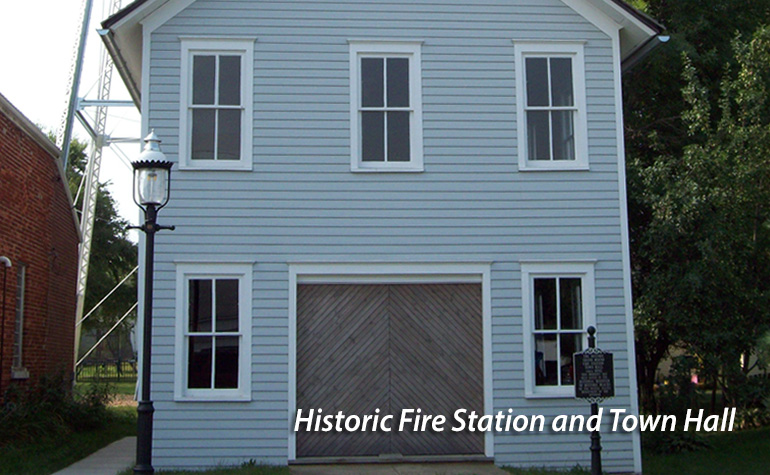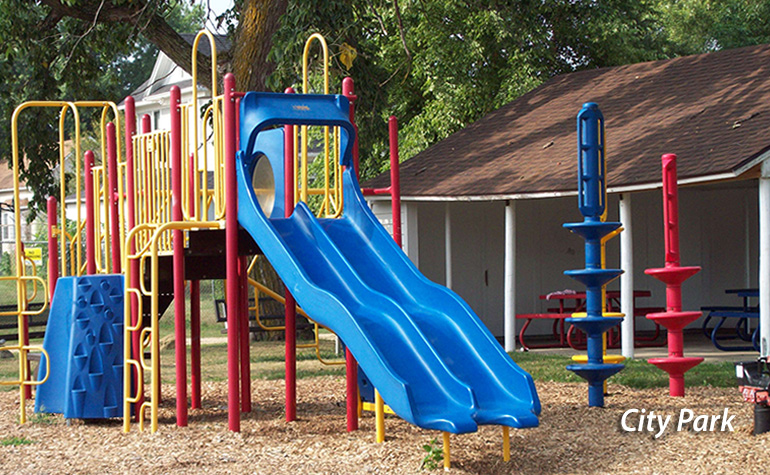 Welcome to the City of Grand Mound's Website
"A Pet License, is a lost Pet's Ticket Home!" ~ Renewing Pet License/Tags
🐶
🐱: If your pet has any pet tag color, except orange, they are due for renewal on 10/1/2017. All dogs and cats, 6 months of age,or older; are required to have a pet tag. To purchase a pet tag, please provide proof of your pet's up to date rabies vaccine. The cost for non-spayed/neutered pet tags are $15.00. To purchase a discounted pet tag at $5.00 please provide a certificate of spay/neuter from your vet. You may request a renewal tag and submit your information online by completing this form (CLICK HERE) and e-mailing it to gmcity@gmtel.net. You may then submit the payment online by clicking HERE. Please use PLC Code A00009 and Account Number: PT2017

Volunteer Opportunity: The City is looking for three individuals who are interested in serving on the Hometown Pride - Keep Iowa Beautiful Committee. If you are interested in finding out more information, please contact Mayor Crosthwaite or City Hall at gmcity@gmtel.net . You can also find out more information on the program by visiting www.keepiowabeautiful.com
ELECTION: Nov. 7th, 2017 City Election. Please visit www.sos.iowa.gov for Candidate details. Filing paper work may be obtained at City Hall. The filing deadline is September 21st at 5:00 p.m.
To make your utility payment online go to www.govpaynet.com and enter PLC A00009.
To access the Enrollment Form for the new City Public Notification System....Click HERE Please, print, and fill in the form and then return it to City Hall via the drop box, office, or e-mail at gmcity@gmtel.net .
NEWS RELEASE: Eastern Iowa Regional Housing Corp Housing Trust Fund is Soliciting for Applications for the 2018 funding round, and well be requesting funds from the Iowa Finance Authority to assist Developers & Individual Households. Information on applying or the program can be found HERE