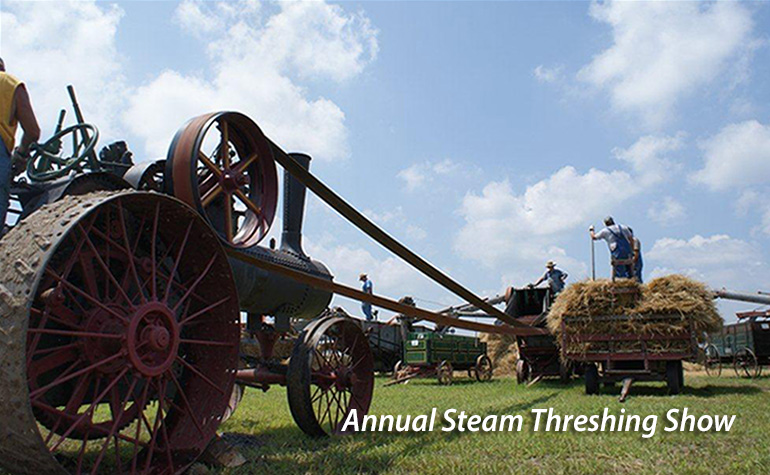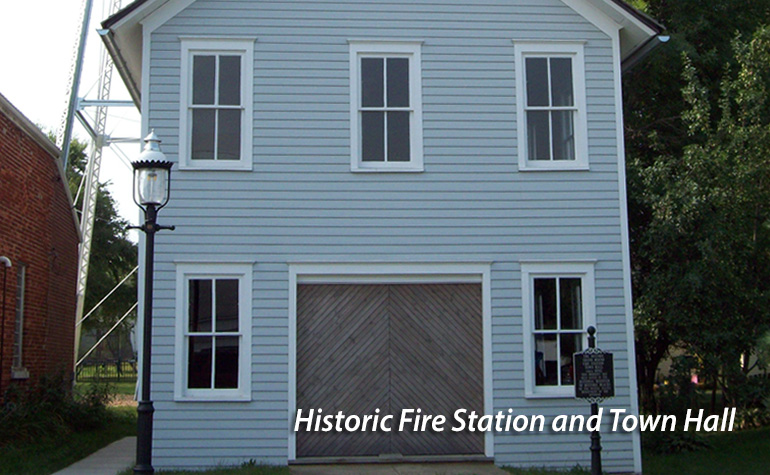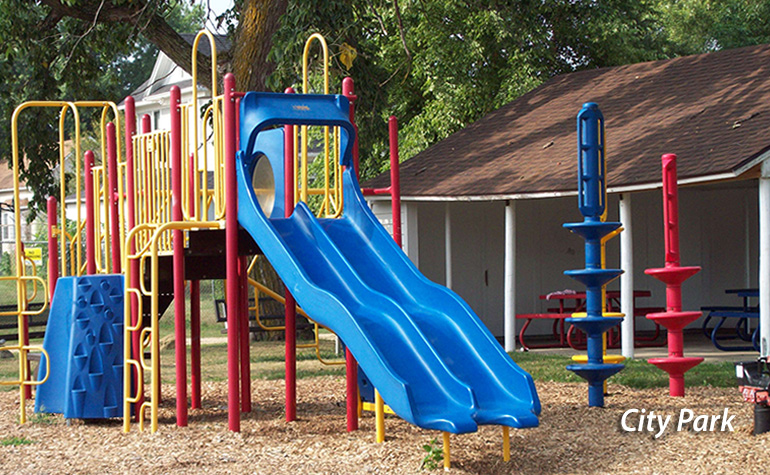 Welcome to the City of Grand Mound's Website
WATER ADVISORY- THE BOIL ORDER HAS BEEN CANCELLED-
If you have not signed up for "CallFire", the City's emergency notification system please click here to complete the enrollment form
COVID-19 CLOSURES CLICK HERE
The Community Center will be closed to events through May 31st, 2020.
City Hall's front door will be locked during business hours until further notice.
To conduct City Business during this time, please contact the City Clerk at 1-563-847-2190 (gmcity@gmtel.net) or the Public Works Department at 1-563-212-3654 (gmcitypw@gmel.net).
Payments may be made in person via the drop box with cash, check or money orders or mailed to Po Box 206 in Grand Mound. Payments may be made online at www.govpaynet.com with PLC Code A00009 or by calling Gov Pay Net 24/7 at 1-888-604-7888 and providing them with the plc code of A00009.
ACCEPTING BIDS!!! FOR THE BALL PARK TRAIL
The City of Grand Mound currently has a PC Concrete trail out for bid through the Iowa Department of Transportation (IDOT). The bid information can be found on the IDOT bid express website (https://www.bidx.com/ia/lettings) and the for the proposal number 23-3032-601: PCC Sidewalk/Trail.
The project is located at the park on the southeast side of the City on Sunnyside and East Street.
The 2020 Census www.2020census.gov
Please complete the census as soon as possible. It is important for your community to be sure everyone is included and accounted for!
COMPOST
Compost pick up begins May 4th, each week on Monday's (weather permitting). Please click HERE for a copy of the compost policy, including a limit of 4 containers per property each week. Thank you!
Click HERE to sign up for ACH of your Utility Bill
To make your utility payment online go to www.govpaynet.com and enter PLC A00009.
Click HERE to find out more about how your donations can help impact our community through the
Greater Grand Mound Community Impact Endowment!
Notice of Intent to appoint a City Council Member to fill a vacancy Click HERE