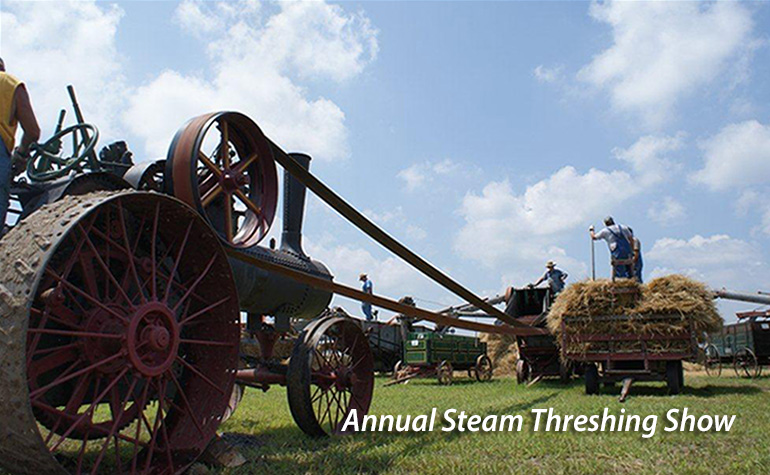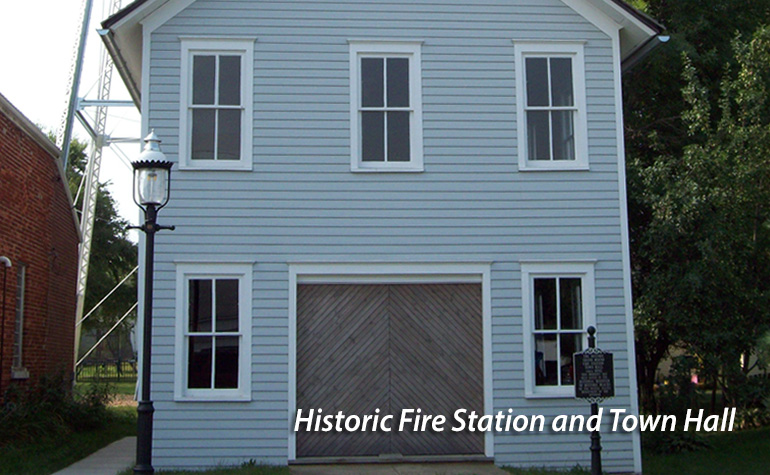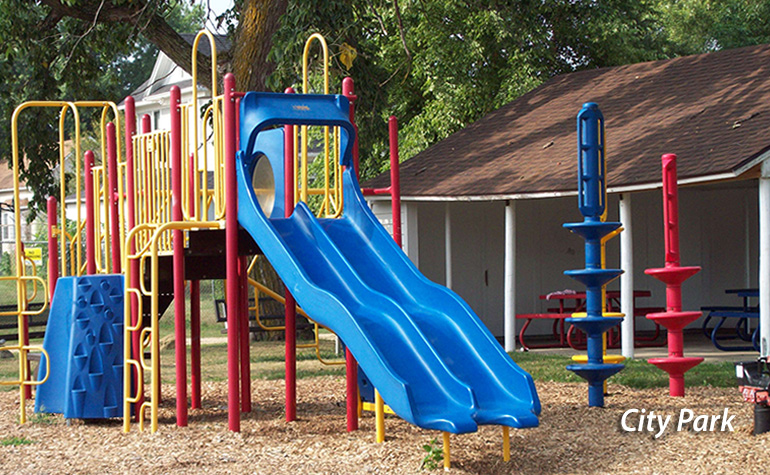 Welcome to the City of Grand Mound's Website
Click HERE to access the next meeting's Agenda
***New Utility Fee*** Please note that the code ST on your utility bill stands for the new Storm Water Utility Fee of $3.00 per month. More details on the new fee can be read HERE with a copy of the Ordinance.
To make your utility payment online go to www.govpaynet.com and enter PLC A00009.
City Hall now accepts Credit or Debit Card payments by phone at 847-2190 or by calling 1-888-604-7888. You may also pay by credit/debit card in person at City Hall Monday-Friday 7:30-3:30 p.m.
To access the Enrollment Form for the new City Public Notification System....Click HERE Please, print, and fill in the form and then return it to City Hall via the drop box, office, or e-mail at gmcity@gmtel.net .
Homeowner's interested in planting trees can find more information on a grant program through Alliant Energy's Operation ReLeaf , where trees can be purchased at a reduced rate of $25.00. This is an ongoing program and more information is available at http://www.alliantenergy.com/CommunityInvolvement/CommunityOutreach/OperationReLeaf/index.htm
If you'd like to view the study completed by the Iowa State University of Science & Technology in regards to quality of life and social environment in Grand Mound please click here
If you'd like to view a community wide survey that was completed back in 2003, please click here