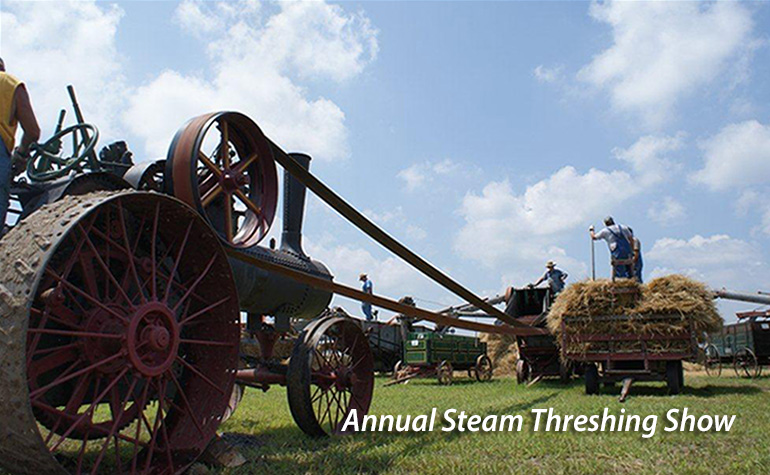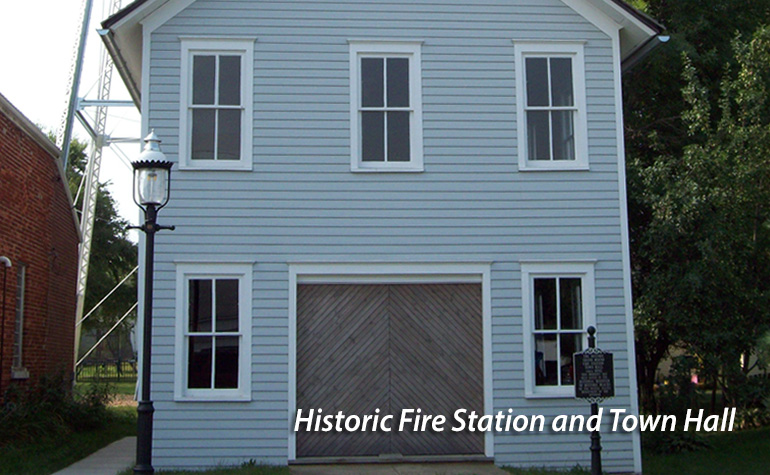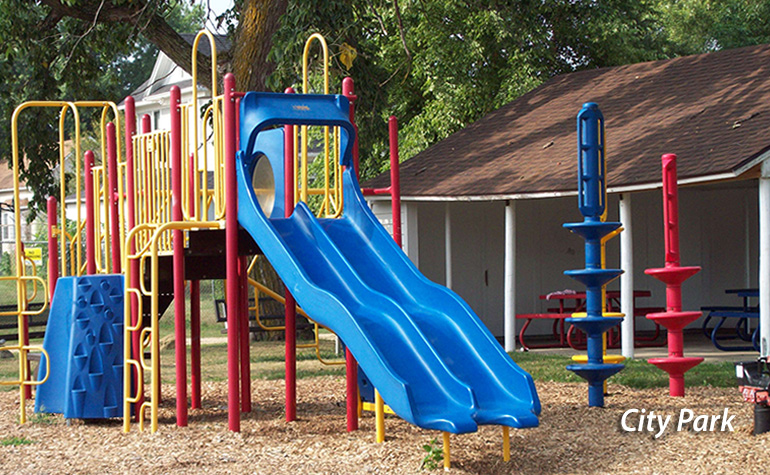 Welcome to the City of Grand Mound's Website
Click HERE to sign up for ACH of your Utility Bill beginning January 2020
The City of Grand Mound is accepting sealed bids for a used flatbed trailer. Measures 20'x 6'8". To view the trailer in person please contact City Hall at 563-847-2190. Bids are due by 8:00 a.m. on February 10th, 2020. Bids should be delivered in person to City Hall at 615 Sunnyside Street, Grand Mound IA or may be left in the drop box at City Hall in the front door. Bids must state the Bidders name, phone number, bid amount, and mailing address. Bid envelopes need to be labeled "SEALED BID" .
Click
HERE
to view the FY21 Budget Max Levy Hearing Notice
To make your utility payment online go to www.govpaynet.com and enter PLC A00009.