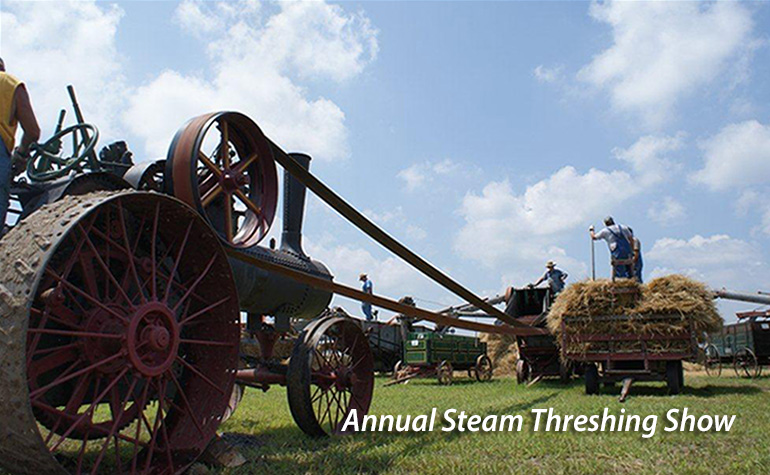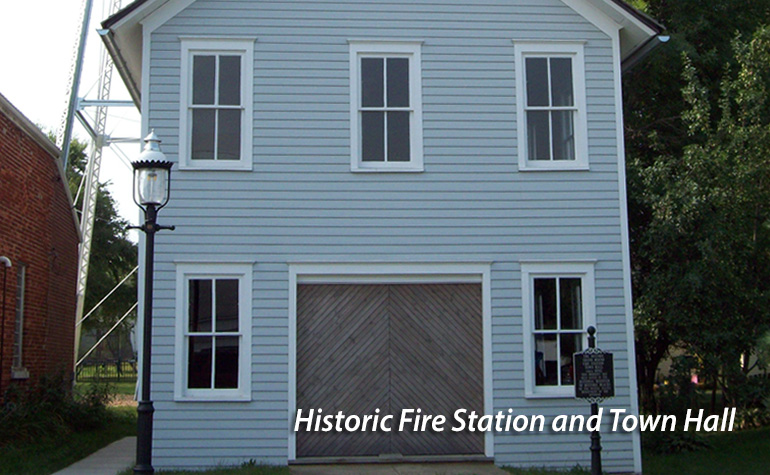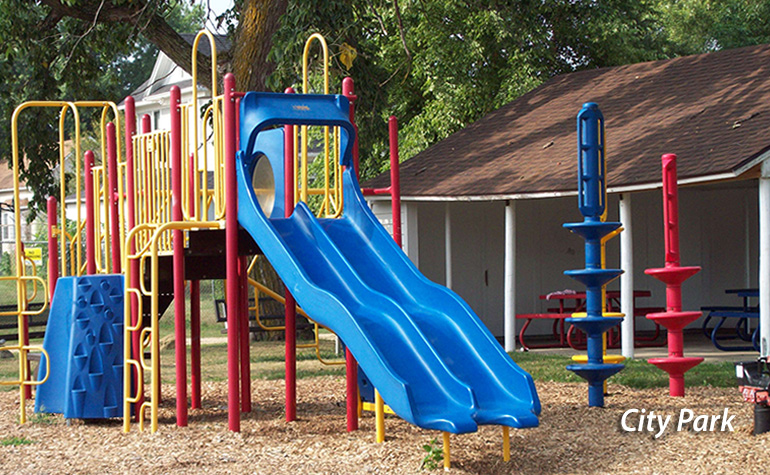 Welcome to the City of Grand Mound's Website
COMMUNITY DEVELOPMENT SURVEY!! YOUR INPUT IS NEEDED!
By visiting https://www.surveymonkey.com/r/GBYYBCH , you will find the City of Grand Mound's Community Development Survey.
This survey will help the Planning & Zoning Commission create the City's Comprehensive Plan & Future Land Use Map, with vital input from citizens. A comprehensive plan will lay out the vision for Grand Mound's future. Citizen input is extremely important!
A paper copy of this survey will also be mailed to each household in town, this week (07/17/18). If possible, please complete the survey online at the site listed. If you prefer to complete the paper survey that will be mailed to you, please return that survey to City Hall in the Utility Payment Drop Box or by mail to City Hall P.O. Box 206 Grand Mound IA 52751. All answers to surveys are confidential.
We ask that all surveys are completed by September 1st, 2018.
Thank you for your time and input!
712 CLINTON STREET, GRAND MOUND IA . CLICK HERE TO VIEW THE NOTICE TO BIDDERS PUBLICATION
ET abbreviation on Water Bills stands for Water Excise Tax. In 2018, the Iowa legislature passed a new law, SF 512, effective July 1, 2018, which creates a Water Service Excise Tax (WET). Prior to the enactment of this law, the sale of water was subject to the 6% state sales tax. The WET exempts the sale of water service from state sales tax, but imposes a 6% excise tax on the sale of water service. To learn more please visit https://tax.iowa.gov/WET
Citizen Newsletter regarding the Clinton Street Alley Project & Clinton Street Storm Water Improvement Project click HERE
PICTURES NEEDED: Main street pictures of Grand Mound from the 1950's store fronts and interiors. The theme of the expansion space of the Grand Mound Historical Museum is the 1950 boom years when main street was thriving. Terry Rathje, an accomplished artist, born and raised in Grand Mound has agreed to prepare a mural of main street. The Group putting together this project is in need of pictures to guide Terry and refresh the Museum Group as they try and recreate the 1950's for the latest exhibits. If you have old pictures to donate to the Museum, or share with them to be copied, please call Marybelle Howard 847-7691 or Don Kent 847-1265. Thank You.
"A Pet License, is a lost Pet's Ticket Home!" ~ Renewing Pet License/Tags
🐶
🐱: If your pet has any pet tag color, except orange, they are due for renewal on 10/1/2017. All dogs and cats, 6 months of age,or older; are required to have a pet tag. To purchase a pet tag, please provide proof of your pet's up to date rabies vaccine. The cost for non-spayed/neutered pet tags are $15.00. To purchase a discounted pet tag at $5.00 please provide a certificate of spay/neuter from your vet. You may request a renewal tag and submit your information online by completing this form (CLICK HERE) and e-mailing it to gmcity@gmtel.net. You may then submit the payment online by clicking HERE. Please use PLC Code A00009 and Account Number: PT2017

Volunteer Opportunity: The City is looking for three individuals who are interested in serving on the Hometown Pride - Keep Iowa Beautiful Committee. If you are interested in finding out more information, please contact Mayor Crosthwaite or City Hall at gmcity@gmtel.net . You can also find out more information on the program by visiting www.keepiowabeautiful.com. ***VOLUNTEER OPPORTUNITY JUNE 9th 8:00 A.M. @ the Grand Mound Ball Park**** Keep Iowa Beautiful is looking for volunteers to assist with a clean up day and landscaping project.
To make your utility payment online go to www.govpaynet.com and enter PLC A00009.
To access the Enrollment Form for the new City Public Notification System....Click HERE Please, print, and fill in the form and then return it to City Hall via the drop box, office, or e-mail at gmcity@gmtel.net .