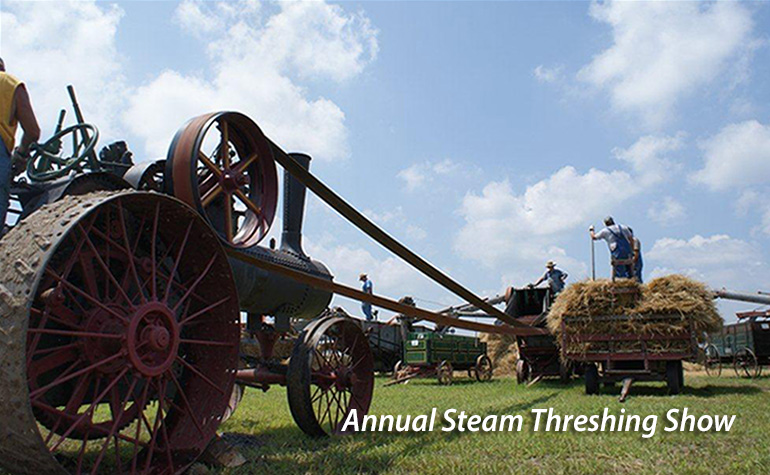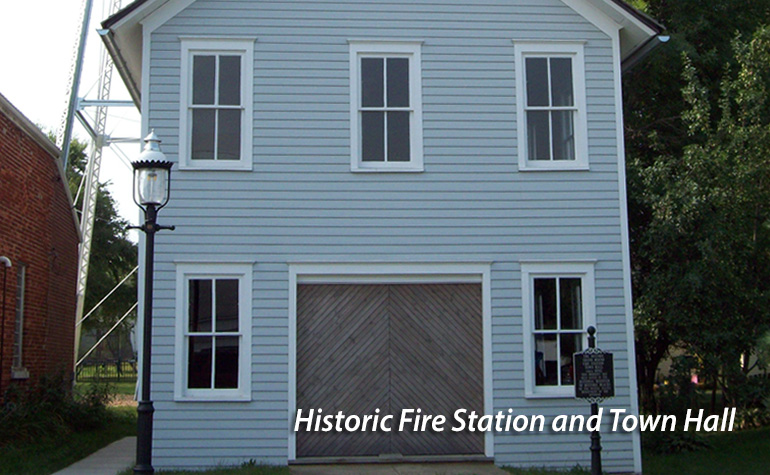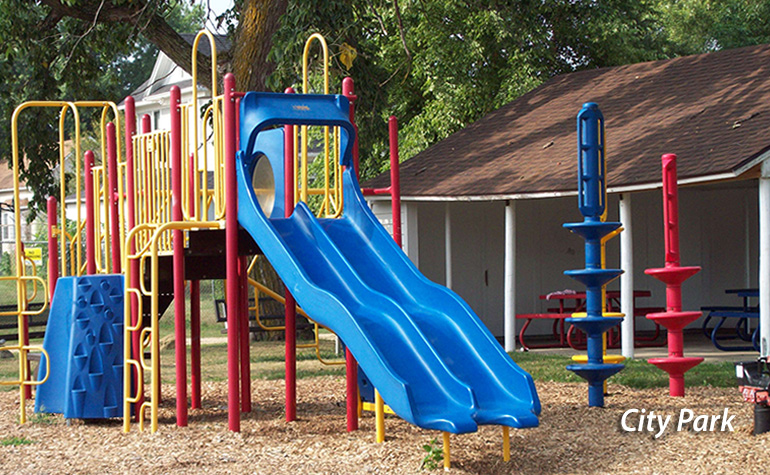 Welcome to the City of Grand Mound's Website
PET LICENSE REQUIRED***$50.00 fine plus court costs Dec. 1st, 2018*** ~ Renewing Pet License/Tags
🐶
🐱: If your pet has any pet tag color, except Blue (with the expiration date 10/1/2019), they were due for renewal on 10/1/2018. All dogs and cats, 6 months of age,or older; are required to be vaccinated for Rabies and licensed with the City of Grand Mound.
To purchase a pet tag, please provide proof of your pet's up to date rabies vaccine. The cost for non-spayed/neutered pet tags are $15.00. To purchase a discounted pet tag at $5.00 please provide a certificate of spay/neuter from your vet. You may request a renewal tag and submit your information online by completing this form (CLICK HERE) and e-mailing it to gmcity@gmtel.net. You may then submit the payment online by clicking HERE. Please use PLC Code A00009 and Account Number: PT2018. The Fine for having an unlicensed dog or cat within the City is $50.00 plus court costs.
Compost Policy Reminders:
Compost collection ends Nov. 30th, and resumes May 1st (weather permitting).
Compost that does not comply with the compost policy, is unable to be collected.
Compost may be placed for collection in disposable kraft bags-sealed with a max weight of 50 lbs.
Compost may be placed in 20-35 gallon containers, with handles, and lids with a max weight of 50 lbs.
Branches can be no longer than 5 feet, with a 6" diameter. Multiple branches should be tied together with twine/rope with a max diameter of 18".
Citizens are welcome to take compost to the compost site located on 255th street, south/west of the Sewer Lagoons.
To make your utility payment online go to www.govpaynet.com and enter PLC A00009.
To access the Enrollment Form for the new City Public Notification System....Click HERE Please, print, and fill in the form and then return it to City Hall via the drop box, office, or e-mail at gmcity@gmtel.net .