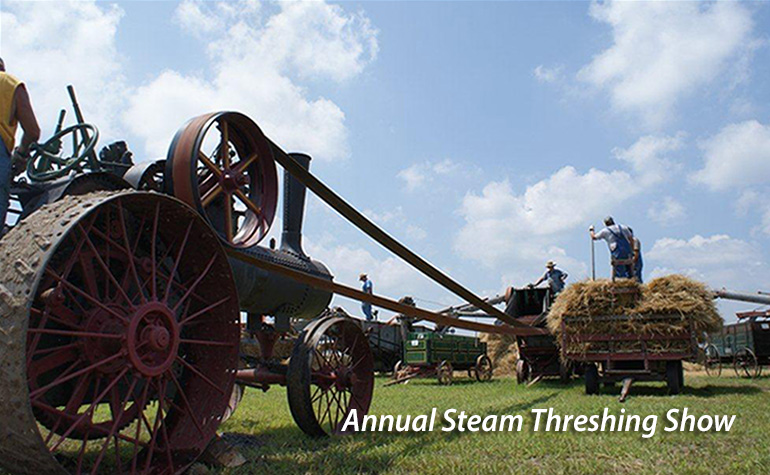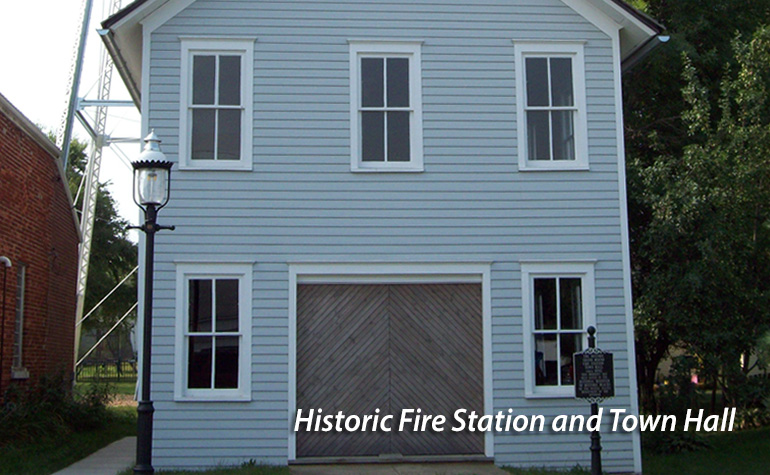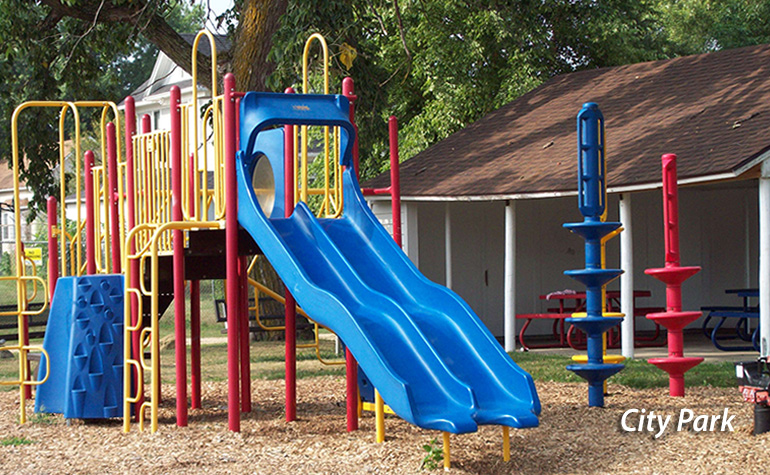 Welcome to the City of Grand Mound's Website
RECYCLING CART REMINDERS:
Recyclables are required to be put into into the carts directly, and not bundled in a bag. Items will need to be rinsed. Carts which have trash, yard waste, or non-recyclable items will not be emptied by the Public Works Department. Glass bottles and jars, #1-#7 plastic bottles and jugs, paper, flattened card board, aluminum (foil,cans) and steel cans are recyclable. No Styrofoam or plastic bags.
Corrugated cardboard needs to be broken down into no larger than a 12" x 12" piece before being placed into the recycling carts- Thank you!
How green are you? #TakeOurQuiz to see how you score! http://itsallyou.org/blog/green-take-quiz/ #RecyclingMatters
COMPOST POLICY REMINDERS:
Compost that does not comply with the compost policy, is unable to be collected.
Compost may be placed for collection in disposable kraft bags-sealed with a

max weight of 50 lbs

.
Compost may be placed in 20-35 gallon containers, with handles, and lids with a max weight of 50 lbs.
Branches can be no longer than 5 feet, with a 6" diameter. Multiple branches should be tied together with twine/rope with a max diameter of 18".
Citizens are welcome to take compost to the compost site located on 255th street, south/west of the Sewer Lagoons.
To make your utility payment online go to www.govpaynet.com and enter PLC A00009.