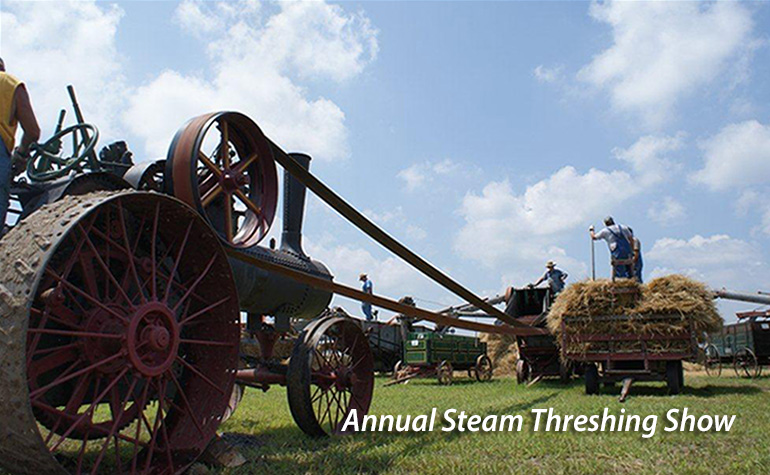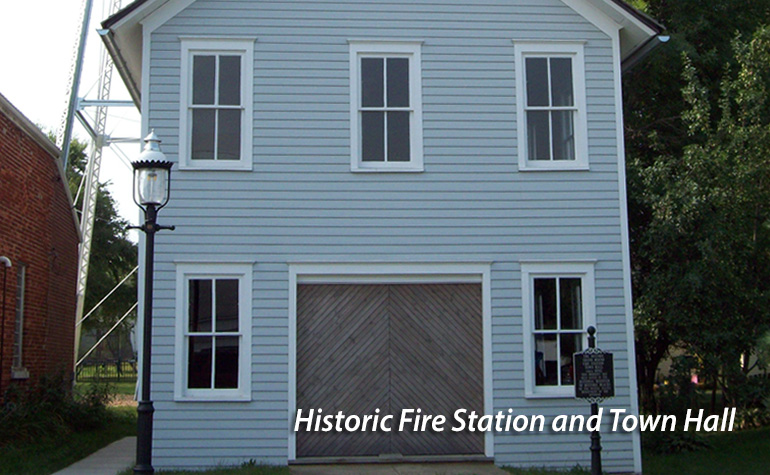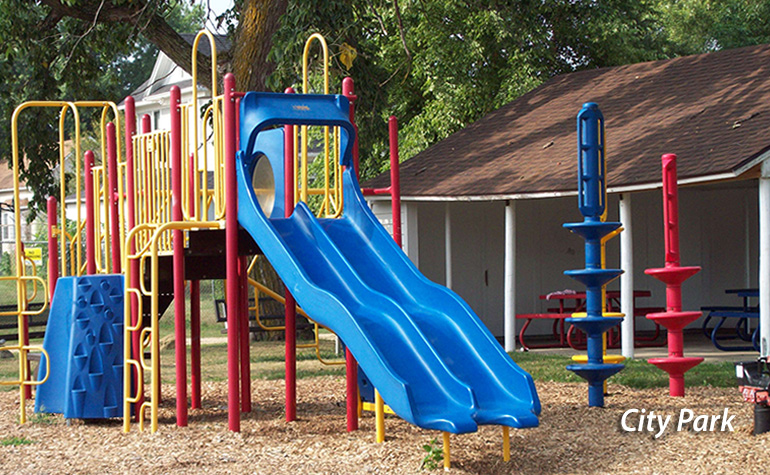 Welcome to the City of Grand Mound's Website
Help Wanted
Temporary/Seasonal Part-Time Public Works Employee
Click Here for the Job Ad, Description, and Application.
The deadline to apply is 3:30 p.m. on Monday July 22nd, 2019.
RECYCLING CART REMINDERS:
Recyclables are required to be put into into the carts directly, and not bundled in a bag. Items will need to be rinsed. Carts which have trash, yard waste, or non-recyclable items will not be emptied by the Public Works Department. Glass bottles and jars, #1-#7 plastic bottles and jugs, paper, flattened card board, aluminum (foil,cans) and steel cans are recyclable. No Styrofoam or plastic bags.
How green are you? #TakeOurQuiz to see how you score! http://itsallyou.org/blog/green-take-quiz/ #RecyclingMatters
COMPOST POLICY REMINDERS:
Compost that does not comply with the compost policy, is unable to be collected.
Compost may be placed for collection in disposable kraft bags-sealed with a

max weight of 50 lbs

.
Compost may be placed in 20-35 gallon containers, with handles, and lids with a max weight of 50 lbs.
Branches can be no longer than 5 feet, with a 6" diameter. Multiple branches should be tied together with twine/rope with a max diameter of 18".
Citizens are welcome to take compost to the compost site located on 255th street, south/west of the Sewer Lagoons.
To make your utility payment online go to www.govpaynet.com and enter PLC A00009.