Organizations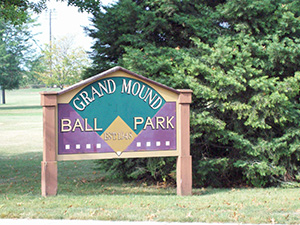 Grand Mound Ball Club
Sign up begins at the annual Grand Mound Combination Sale and runs through the end of April. Games begin mid May and run through mid July. The group is associated with the Lincolnway League.
For more information you may contact:
John Kleinsmith at 1-563-221-2988 hawksrup@yahoo.com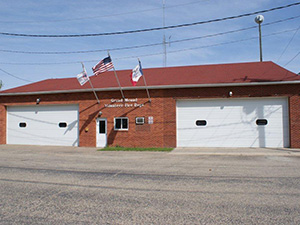 Grand Mound Volunteer Fire Department
(563) 847-2191
Emergency: Dial 911
Special Events:
Fireman's Dance - Last Saturday of January
Pancake Breakfast - 1st Sunday of March at Community Center
Chicken Dinner - Last Saturday of September at Community Center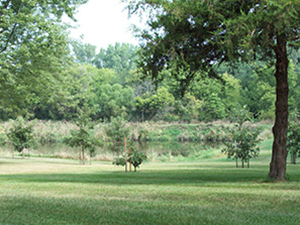 Grand Mound Sportsmen's Club
2690 230th Ave.
Grand Mound, IA 52751
(563) 847-1800
The Grand Mound Sportsmen's Club mission is to help educate youth and contribute back to the community. Also providing scholarships.
Special Events:
Easter Egg Hunt
Hog Roast
Oyster Stew & Membership Drive
Feather Party
Ditch Clean-up (twice yearly)
Contact Keith Walker for more information at (563) 659-2387.
Grand Mound Community Club
Contact Anne Adams for more information at annemaher50@gmail.com
Grand Mound Community Historical Museum
Located in the Old 1892 Fire Station & City Hall at 613 Clinton St.
This new museum would welcome any items of Grand Mound's past that you have,
and would like to share with the Community by displaying those items in this building,
which is on the National Register of Hisotrical Builings.
Some of the items inside include the Antique hand pulled fire equipment, Original
from the 1890's.
If you have items for display or if you would like to visit the museum please contact
Co-Chair:Don Kent 563-847-1265
Co-Chair: Donna Geise 563-847-3722
Marybelle Howard 563-847-7691
Shirley Green 563-847-1645
Ken Mosier 563-847-3965
Milton Ahlers 563-847-7121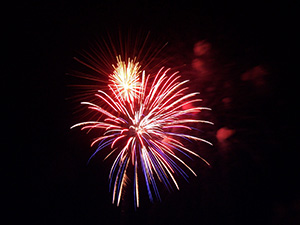 Clinton County Fireworks Association
The Clinton County Fireworks Association has entertained thousands of guests for the past 30 years on the 4th of July. This magnificent extravaganza has been held at the Grand Mound Ball Park and has grown to be one of the biggest displays in the state of Iowa and surrounding states.
This display is operated entirely by volunteers and all the fireworks are purchased by donations and entrance revenue the night of the show. Making plans for each year's show takes the whole year to prepare and starts as soon as the display has been shown on July 4th. There is a great deal of planning that goes into each year's show. They always try adding something new and different each year. In 2008, 7,600 shells were used on the display with the value of the show at $37,000,
A DJ entertains before the show and local talent offer the National Anthem. All newcomers to our town will be amazed at the show and the many people in town on July 4th.